About Us
We built SarinLanka to provide the best support for families and friends coming to visit Sri Lanka. The beautiful island is full of wonders and diversity. Thus can be difficult to discover alone for someone from abroad. Therefore we networked with the best in the travel industry to build SarinLanka which will make anyone feel they are right at home.
Nimal De Silva, the founder of SarinLanka has 35 years of travel experience where he visited every nook and corner in Sri Lanka. His vision to share his travel experience with others lead to inception of SarinLanka. Today we are a proud company with happy customers around the world.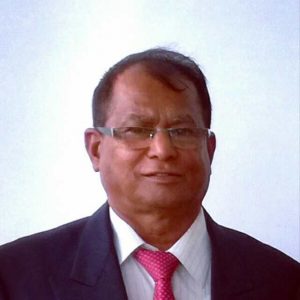 Nimal De Silva
Founder
Hi! I'm nimal de silva and I was born and raised in Sri Lanka. I worked in Sultanate of Oman Ministry of Defense for 30+ years and now retired. At that time I used to visit beautiful places in Sri Lanka when came for vacation. All these years I have travelled to every nook and corner to discover great places in Sri Lanka. Now I worked as a trained tourist guide. I'm looking forward to meet you in Sri Lanka and show you wonders of the pearl of the Indian ocean.