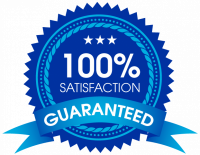 Customer Satisfaction
The primal focus at SarinLanka tours is to ensure 100% customer satisfaction. We pay attention to every minor detail so that we could guarantee customer satisfaction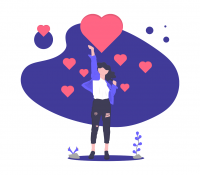 Travelers Love Us
Over 5 years we arranged 100+ tours with happy travelers all around the world. Don't take our words for it check out reviews from past travelers.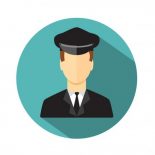 Best Chauffeur Guide
When it comes to travel, drive has to be safe, comfortable and reliable. Our luxury vehicles and licensed chauffeur guides deliver first class travel experience.
Reviews
We had excellent trip with the guidance of Mr. Nimal. He is a good person and guided us very nicely. His driving is also very good. Next time if we are comming we love to have him for our tour guide. As a person he is an excellent gentlman. Good heart and helpful.
Mr. Nimal De Silva is very honest and friendly. For my point of view, he is the best tour guide in Sri Lanka. We had a very pleasant journey in Sri Lanka. We took him as our friend rather than a tour guide. He always give you good recommendation and advice. We were lucky that we had Mr. Silva as our tour organizer
Thank you so much for the precious days you brought us across Sri Lanka. The trip was extremely wonderful. We want to thank you for taking us to so many fascinating places which were not in our plan but which add true value to the journey